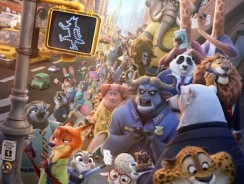 0
Zootropolis Movie Review In the new movie from Disney, the animal kingdom has turned into an animal republic. Welcome to Zootropolis: a twinkling, Corbusian bliss where the old ...
READ MORE +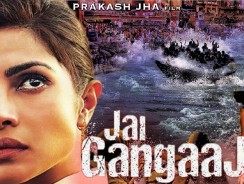 0
Jai Gangaajal Hindi Movie Review Jai Gangaajal isn't a sequel of Ajay Devgan's Gangajal ( if that's what you thought). Jai Gangaajal has the ravishing Priyanka Chopra as ...
READ MORE +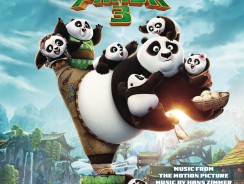 2
Kung Fu Panda 3 Movie Review Of all the Dreamworks Animation Franchise lead characters, Po, the often silly ill-fated but ferocious titular Kung Fu Panda 3 voiced by Jack Black ...
READ MORE +