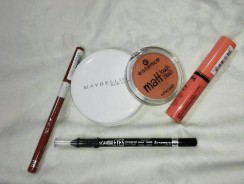 0
Top 5 Under 5 Dollars Makeup Hey everyone! There are so many great products out there that won't break the bank. So today, I'm going to be listing my favourite five products that ...
READ MORE +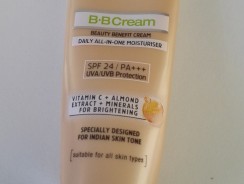 0
Garnier BB Cream Review Hey readers! Today I'm going to be reviewing one of my all time favorite, ride-or-die products, the Garnier BB Cream. I bought this product when I visited ...
READ MORE +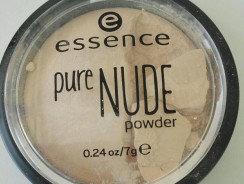 0
Essence Pure Nude Powder Review - Nude Beige It is very hard for me to not like a powder. I'm usually not that picky with powders. As long as it mattifies, doesn't look cakey, ...
READ MORE +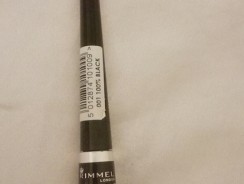 0
Rimmel Exaggerate Eye Liner Review Liquid Eyeliner is a must-have for me. That is why I purchased the very affordable Rimmel Exaggerate Eye Liner. On the container, which ...
READ MORE +