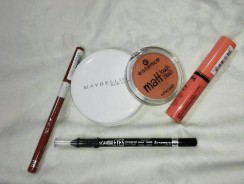 0
Top 5 Under 5 Dollars Makeup Hey everyone! There are so many great products out there that won't break the bank. So today, I'm going to be listing my favourite five products that ...
READ MORE +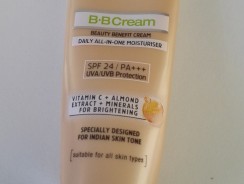 0
Garnier BB Cream Review Hey readers! Today I'm going to be reviewing one of my all time favorite, ride-or-die products, the Garnier BB Cream. I bought this product when I visited ...
READ MORE +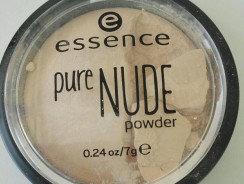 0
Essence Pure Nude Powder Review - Nude Beige It is very hard for me to not like a powder. I'm usually not that picky with powders. As long as it mattifies, doesn't look cakey, ...
READ MORE +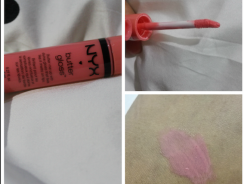 0
NYX Butter Gloss Review - Apple Strudel Lip Gloss Hey everyone! So, on my birthday my parents gifted me a 300 AED gift card to the mall!! And the product that I'm going to be ...
READ MORE +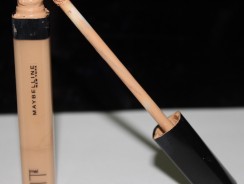 0
Maybelline Fit Me Concealer Review Hey everyone! Today I'm going to be reviewing yet another concealer, and this is a cult favourite concealer and that is the Maybelline Fit Me! ...
READ MORE +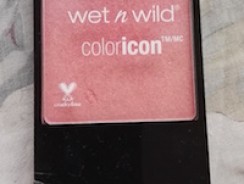 0
Wet N Wild ColorIcon Blush Review - Pearlescent Pink I don't know if I've mentioned this before in any of my previous posts, but I personally don't like shimmer or ...
READ MORE +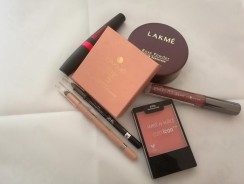 0
October Beauty Favorites 2016 Hey everyone, here's my beauty favorites for this month of October ! I've decided to add a 'song of the month' at the end of every month's beauty ...
READ MORE +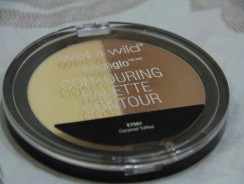 0
Wet N Wild Contouring Palette Review - Caramel Toffee I'm still in high school, so I don't do intense contouring, but I love using bronzer. I feel like bronzer and highlight are ...
READ MORE +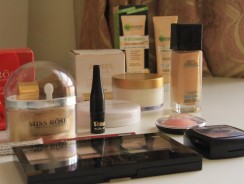 0
Makeup Haul from India 2016 I went to India for my summer vacation, as it is burning hot in Dubai in the summer and I wanted to be cool for the summer (anyone got the ...
READ MORE +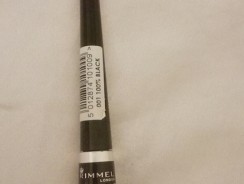 0
Rimmel Exaggerate Eye Liner Review Liquid Eyeliner is a must-have for me. That is why I purchased the very affordable Rimmel Exaggerate Eye Liner. On the container, which ...
READ MORE +