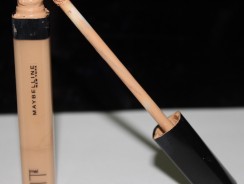 0
Maybelline Fit Me Concealer Review Hey everyone! Today I'm going to be reviewing yet another concealer, and this is a cult favourite concealer and that is the Maybelline Fit Me! ...
READ MORE +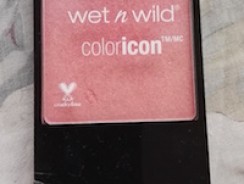 0
Wet N Wild ColorIcon Blush Review - Pearlescent Pink I don't know if I've mentioned this before in any of my previous posts, but I personally don't like shimmer or ...
READ MORE +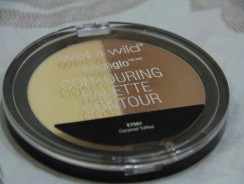 0
Wet N Wild Contouring Palette Review - Caramel Toffee I'm still in high school, so I don't do intense contouring, but I love using bronzer. I feel like bronzer and highlight are ...
READ MORE +