Latest Posts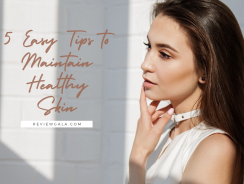 1
Healthy skin: As the whether changes it can get increasingly difficult to keep up with it, in terms of our skincare routines. Not to mention, nobody has the time to do a ten-step ...
READ MORE +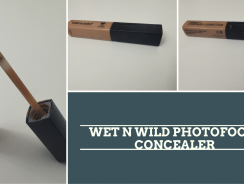 0
Concealers are a staple item in any makeup junkie's collection. I have used multiple drugstore concealers, but I will say that none of the have impressed me as much as the Wet n ...
READ MORE +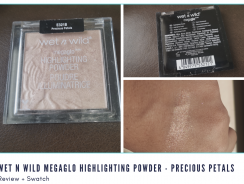 0
Wet n Wild is a brand that hardly ever disappoints. From their creamy MegaLast Lipsticks to the MegaGlo contouring palette, they manage to awe us all with their great formulation ...
READ MORE +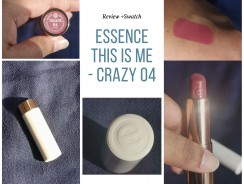 0
Essence is a brand that produces good quality products and deliver them at extremely low prices. Most of their products have impressed me a lot. Some of them are even good dupes ...
READ MORE +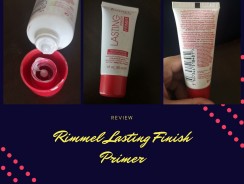 1
I'm not a person that wears primer very often. I prefer the natural makeup look, with only BB Cream, lipgloss and a swipe of mascara. However, if I am going to be attending a ...
READ MORE +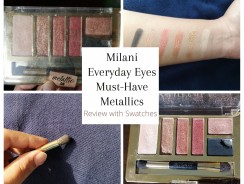 0
Milani is a brand that is not widely available here in the UAE. At least, I haven't come across any stores that sell Milani products. However, since I've heard several beauty ...
READ MORE +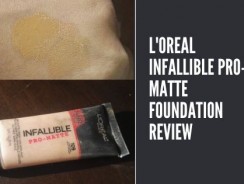 0
As a person with extremely dry skin, any matte or demi-matte face products are something I dread. Most matte foundations tend to dry my face out even more and exaggerate the dry ...
READ MORE +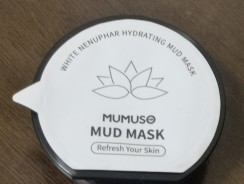 0
We all love a good mud mask from time to time. Mud masks are known for removing toxins from deep within your skin and cleaning your skin deeply. If used regularly, it can also ...
READ MORE +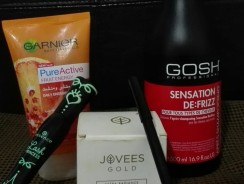 0
July Beauty Favourites - 2017 Hello, people of the internet! Long time no see! After three months of busy school life, we have the summer vacation (Yay!). It's been a minute ...
READ MORE +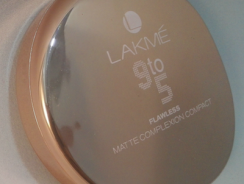 0
Lakme 9 to 5 Flawless Matte Complexion Compact Review Hello readers! Today I am going to be reviewing one of my all-time favorite affordable powders, the Lakme 9 to 5 Flawless ...
READ MORE +