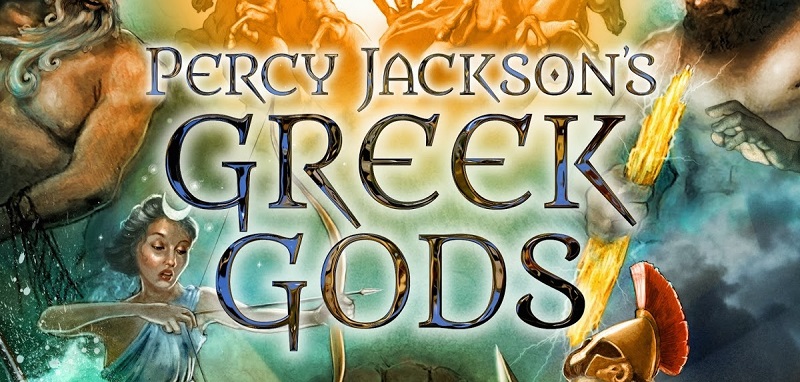 Percy Jackson and the Greek Gods

Brief description of the book.
This book is a detailed description of the 12 major Greek Olympian Gods. Don't worry, it does not get boring!
What made me choose to read this book?
I have already read the books in the Percy Jackson and the Olympians series. And some of my friends also recommended me this book.
What did I feel after reading the last page of the book?
I felt like this was one of the rare books that talk about history but make it sound interesting.
Would I recommend this book to someone or not and why?
Duh! I would recommend it to all Percy Jackson fans and all people who love mythical stuff.
Any movie/tv series based on this book?
No.
PROS:
Shows us that sometimes history can be interesting.
CONS:
Some people might get bored if they do not like mythology