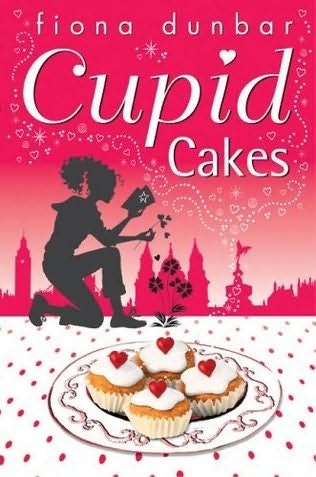 Cupid Cakes by Fiona Dunbar
What is the name of the author of the book?
Cupid Cakes is written by Fiona Dunbar
Brief description of the book (Don't worry, I'm not giving away the ending!)
Lulu Baker's mum passed away when she was really small. She has a magical recipe book. She decides to use it to defend herself against her daddy's evil Ex, Varaminta and make her dad fall in love with her best friend, Frenchy's mum. But then everyone starts falling in love with the wrong person!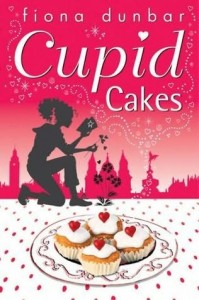 What made me choose to read this book?
The cover really attracted me. And then I read the plot too. I found it kind of interesting.
What did I feel after reading the last page of the book?
I felt great, since it had a tinge of magic and fantasy in it.
Would I recommend it to someone or not and why?
I would recommend it to my friends who like books about magic.
Any movie/tv series based on this book?
Yes, there is a TV series based on this book. It is called Jinx. The show aired from 31 October 2009 on CBBC  to 23 January 2010.
Any prequel/sequel to this book.
Yes, Cupid Cakes is the second installment in the Lulu Baker series. It is a sequel to the book The Truth Cookies and a prequel to the book Chocolate Wishes.