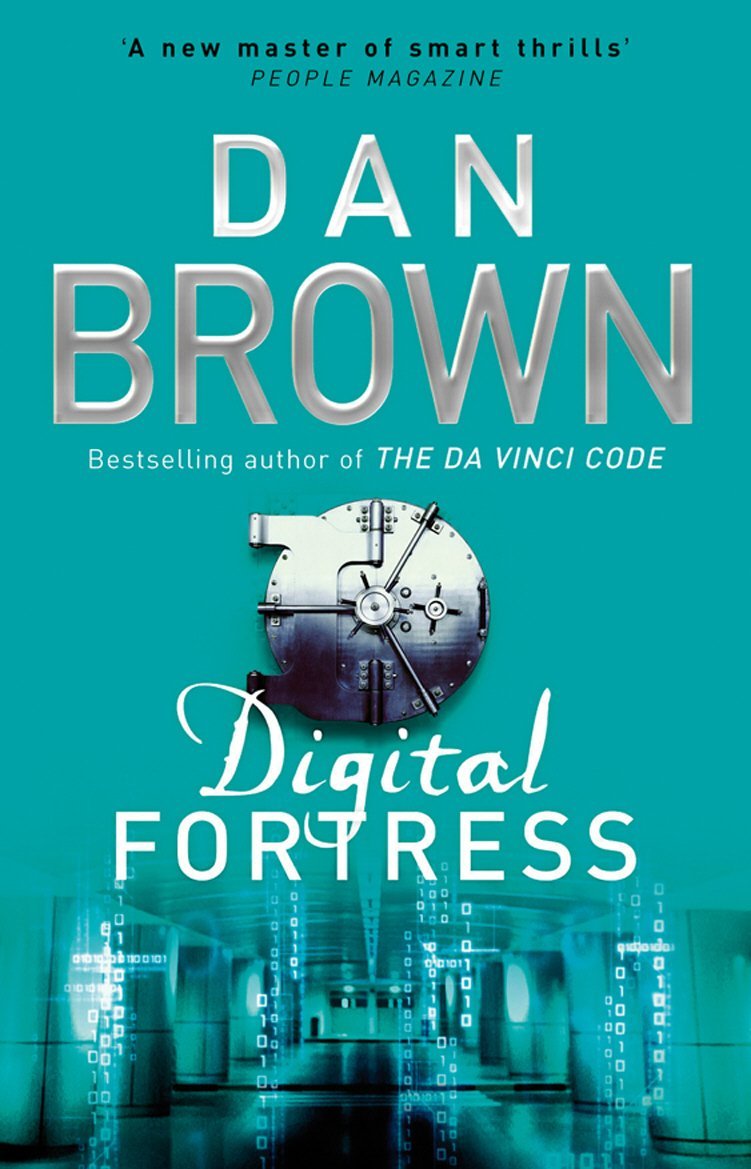 Digital Fortress by Dan Brown Book Review
Who is the author of this book?
Digital Fortress is written by Dan Brown.
Brief Description of this book.
At National Security Agency, Fort Meade, Maryland, the most powerful intelligence organization on earth's invincible code-breaking machine encounters a mysterious code it cannot break. So it calls for its head cryptographer, Susan Fletcher, a brilliant and beautiful mathematician. What she uncovers sends shock waves through the corridors of power. The NSA is being held hostage…..not by guns or bombs, but by a code so inventively complex that if released it could destroy US intelligence.
Meanwhile, in Seville, Spain, the creator of the code, Ensei Tankado, is found dead. And with him has died the secret to an inpenetrable code-writing formula that threatens to eradicate the post-cold war balance of power. Forever.
From the underground hallways of power to the skyscrapers of Tokyo to the towering cathedrals of Spain, a desperate race unfolds. Caught in an speeding whirlwind of secrecy and lies, betrayed on all sides, Susan Fletcher finds herself fighting not only for her country but fot her life, and in the end, for the life of the man she loves.
What made me choose to read this book?
My friends suggested me to try it.
What did I feel after reading the last page of the book.
I felt great as the book had lots of twists and turns in it.
Would I recommend it to someone or not and why?
Yes I would recommend it to everyone who likes books with twists and turns.
Any movie/tv series based on this book?
No.
Any sequel/prequel to this book?
No.
PROS:
It is a very intersting book.
Has lots of twists in it.