Browsing Archive

December, 2015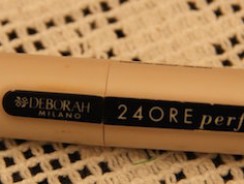 1
Deborah Milano Concealer - 24ore Perfect Cover Stick Review Every woman has dark circles, some have it as less as a shadow and some have it really noticable. That's why the ...
READ MORE +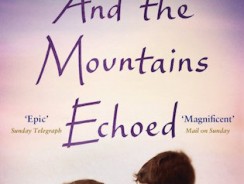 0
And The Mountains Echoed by Khaled Hosseini - Book Review And The Mountains Echoed is the third book by New York Times bestselling author Khaled Hoesseini. It is as good as his ...
READ MORE +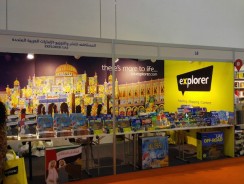 1
Sharjah International Book Fair 2015 Sharjah International Book Fair is one of the world's largest book fairs of the world. The 11-day gala ran from November 4th till ...
READ MORE +