Browsing Archive

March, 2016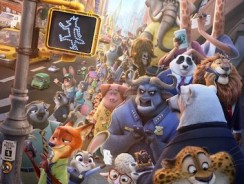 0
Zootropolis Movie Review In the new movie from Disney, the animal kingdom has turned into an animal republic. Welcome to Zootropolis: a twinkling, Corbusian bliss where the old ...
READ MORE +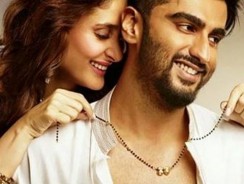 0
Ki and Ka Hindi Movie Review Review of the much awaited K Balki movie ' Ki & Ka'. Ki is Kareena as Kia' and Ka is Arjun Kapoor as 'Kabir'. The movie begins with the couple ...
READ MORE +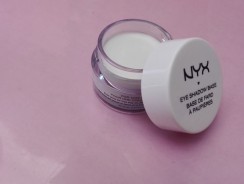 1
Nyx White Eye Shadow Base Review I bought this Nyx Eyeshadow Base a couple of weeks ago. Since then, it has been my favourite eyeshadow base. I bought the Nyx Eyeshadow Base in ...
READ MORE +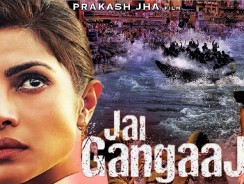 0
Jai Gangaajal Hindi Movie Review Jai Gangaajal isn't a sequel of Ajay Devgan's Gangajal ( if that's what you thought). Jai Gangaajal has the ravishing Priyanka Chopra as ...
READ MORE +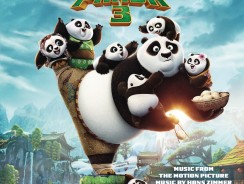 2
Kung Fu Panda 3 Movie Review Of all the Dreamworks Animation Franchise lead characters, Po, the often silly ill-fated but ferocious titular Kung Fu Panda 3 voiced by Jack Black ...
READ MORE +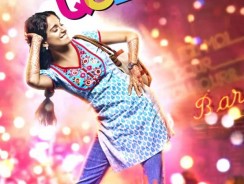 0
Queen Movie Review Directed by Vikas Bahl, Queen is a Bollywood drama-comedy movie. It has Kangana Ranaut in the lead role, Raj Kumar Rao and Lisa Haydon in supporting roles. ...
READ MORE +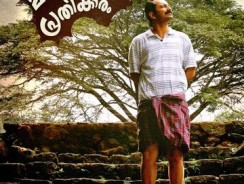 4
Maheshinte Prathikaram Movie Review Directed by Dileesh Pothan, Maheshinte Prathikaram is a Malayalam movie set in a homely background where Fahadh Faasil plays the role of ...
READ MORE +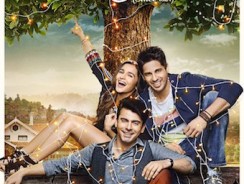 0
Kapoor and Sons Movie Review Karan Johar's 'Kapoor and Sons" is a romantic comedy-drama movie written & directed by Shakun Batra. The same guy who directed 'Ek main Aur ek ...
READ MORE +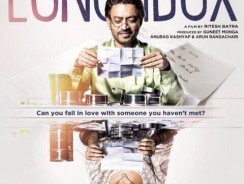 0
The Lunchbox Bollywood Movie Review This movie is directed and written by Ritesh Batra. It has Nimrat Kaur, Irrfan Khan and Nawazuddin Siddiqui in lead roles. The story is ...
READ MORE +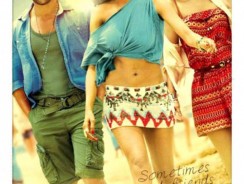 0
Cocktail Bollywood Movie Review Cocktail is a sweet chick flick with a good hero. It is about friendship and love and how these can force a person to choose either one of them. ...
READ MORE +