Nivea Lipstick Review – Berry Jelly
The other day, I went to a drugstore. There were make up products by low-end brands like Wet 'n' Wild, L'Oréal etc. Then I saw a couple of lipsticks by Nivea. I hadn't known that Nivea sold lipsticks, as I was only familiar with their skin care products like lotions and lip balms. So I decided to give it a try. I bought two of them. One of them is the Nivea Beaute Berry Jelly in 03 (which I'm going to be reviewing now) and Pure Diamond 62 Beige Diademe.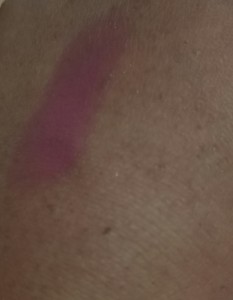 The Berry Jelly in 03 is a glossy and shiny lipstick. It is not matte. It is not very pigmented. It is a nice light pink shade.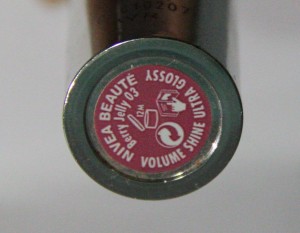 You don't necessarily have to line your lips or put on any lip balm or petroleum jelly before you apply this product on your lips as the lipstick is very moisturising itself.
This lipstick can be used for a light make up look. But if you are going somewhere like a party or a concert and you want to wear fierce make-up, then this might not be the perfect lipstick. This lipstick is the lipstick you would like to apply when you are casually going out, on a long drive or to run errands. You may also like to apply this when you are going to work or to school.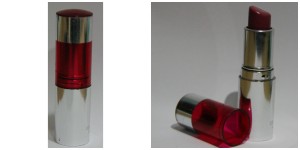 This lipstick cost me about $10 and I think it's absolutely worth it! It is very affordable and of very good quality. I don't know if this lipstick is cruelty-free or not, but the lipstick works beautifully! It also smells awesome!
PROS:
Very moisturising.
Nice, glossy shade.
Very affordable.