Browsing Archive

March, 2016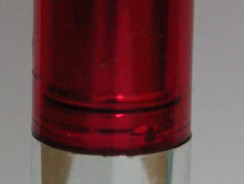 1
Nivea Lipstick Review - Berry Jelly The other day, I went to a drugstore. There were make up products by low-end brands like Wet 'n' Wild, L'Oréal etc. Then I saw a couple of ...
READ MORE +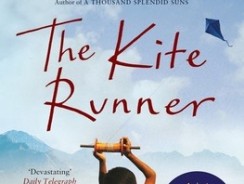 1
The Kite Runner by Khaled Hosseini - Book Review I had reviewed a book by Khaled Hosseini called 'And The Mountains Echoed'. You can read that book review here. That was ...
READ MORE +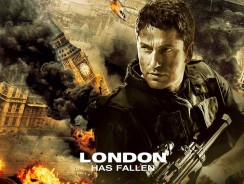 0
London has Fallen Review 'London has Fallen' is similar to 'Olympus has fallen' which I haven't seen so my reviews are purely based watching 'LHF'.  Mike (Gerard Butler) is the ...
READ MORE +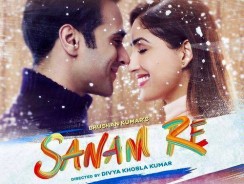 0
Sanam Re Movie Review Movie begins with Pulkit leaving his home back in Himachal & his childhood sweetheart 'Shruti' behind to earn a living in Mumbai. Later on to save his ...
READ MORE +