Browsing Archive

April, 2016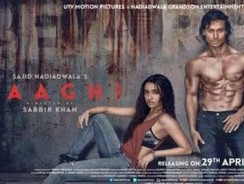 0
Baaghi A Rebel For Love - Movie review Director: Sabbir Khan Production company: Nadiadwala Grandson Entertainment Star Cast: Tiger Shroff as Ronnie Shradha ...
READ MORE +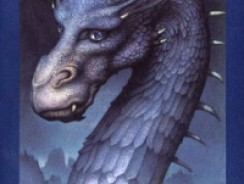 0
Eragon Book Review Most budding writers might envy Christopher Paolini. He was only fifteen when he started writing his first book and finished it in four years. Eragon outsold ...
READ MORE +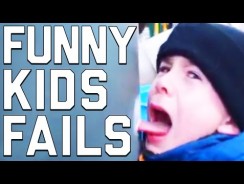 0
Funny Kids Fails 2016 - Funny Baby Videos There's nothing wrong about failing young. Here are some of our funniest kid fails.
READ MORE +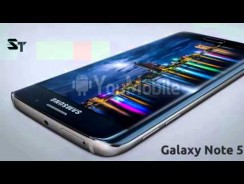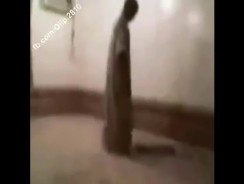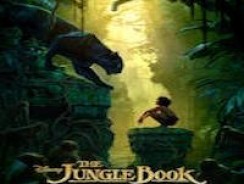 0
The Jungle Book Movie Review A cartoon series I have grown up watching & today watching it with my kids. Does it manage to do justice ? Read on... The 1967 Disney cartoon ...
READ MORE +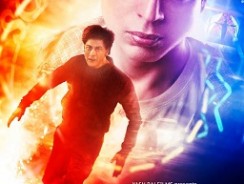 0
Fan Bollywood Movie Review Fan, directed by Maneesh Sharma is a thriller film starring the Badshah Shahrukh Khan in the lead role. As shown in the thriller Gaurav is a die ...
READ MORE +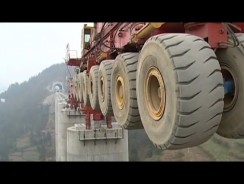 0
Bridge Girder Erection Monster Machine - Tech Videos A bridge needs to be built, so time to bust out the cranes, right? Not so fast, a Chinese company has built a machine that ...
READ MORE +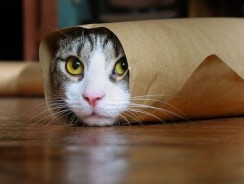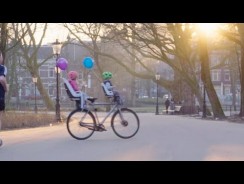 0
Self-driving bicycle - Tech Videos This spring, Google is introducing the self-driving bicycle in Amsterdam, the world's premier cycling city. The Dutch cycle more than any ...
READ MORE +