Browsing Archive

April, 2016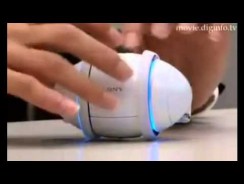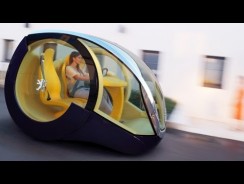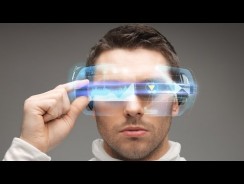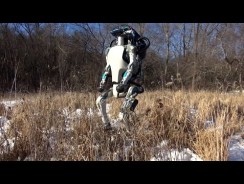 0
Atlas, The Next Generation - TECH Videos. A new version of Atlas, designed to operate outdoors and inside buildings. It is specialized for mobile manipulation. It is electrically ...
READ MORE +
0
Sand Flea Jumping Robot - TECH Videos Sand Flea is an 11-lb robot with one trick up its sleeve: Normally it drives like an RC car, but when it needs to it can jump 30 feet into ...
READ MORE +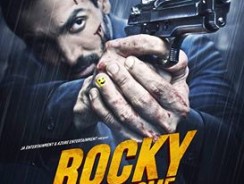 2
Rocky Handsome Bollywood Movie Review Produced by John Abraham & directed by 'Nishikant Kamat - Rocky Handsome is the story of Kabir (John Abraham) & Naomi (Diya ...
READ MORE +
0
Funny Dogs - Funny Dog Videos Watch these funny Dog videos and funny puppies. It has some funny dog fails and wins and other videos. So enjoy this compilation. Try not to laugh.
READ MORE +