Browsing Archive

June, 2016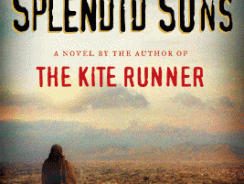 0
A Thousand Splendid Suns by Khaled Hosseini Book Review It is not a surprise that 'A Thousand Splendid Suns' is such a huge bestseller, like its predecessor 'The Kite Runner'. In ...
READ MORE +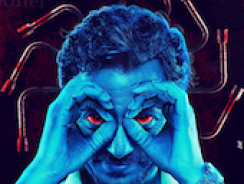 0
Raman Raghav Bollywood Movie Review Star cast - Nawazuddin Siddiqui (Raman), Vicky Kaushal (Raghav) and Sobhita Dhuliwala (Simmy) Raman Raghav 2.0 is a thriller film, which is ...
READ MORE +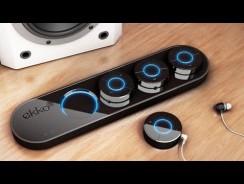 0
Top 7 Inventions You need to Buy Now - Tech Videos
READ MORE +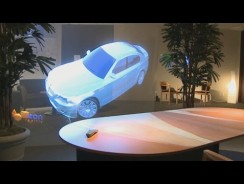 0
Top New Technology Inventions 2016 - Tech Videos. Best new technology, cool gadgets and amazing inventions in 2016. Those technology inventions and gadgets shown in this video can ...
READ MORE +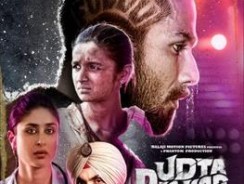 0
Udta Punjab Bollywood Movie Review Udta Punjab is a controversial movie directed by Abhishek Chaubey on the outburst of drugs in Punjab that has taken the youth by storm. Star ...
READ MORE +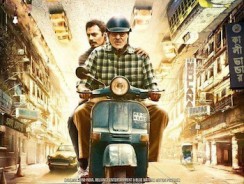 0
Teen Bollywood Movie Review Director Ribhu Das Gupta's 'Teen' featuring Amitabh Bachchan, Nawazuddin Siddiqui and Vidya Balan is a story of these 3 souls. And I'm assuming that's ...
READ MORE +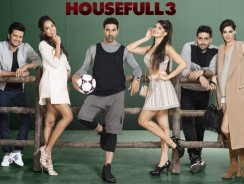 0
Houseful 3 Movie Review Directed by Sajid Farhad, Housefull 3 features Akshay Kumar, Riteish Deshmukh, Jacqueline Fernandez, Abhishek Bachchan, Nargis Fakhri, Lisa Haydon, Boman ...
READ MORE +