Arab Fashion Week 2016
I attended the Arab Fashion Week 2016, which was held 7th October to 10th October at The Meydan Hotel. It was a a grand event. Many designers with great designs and ideas, presented their works at the event. It is a showcase for womenswear, menswear and kidswear occurring every October and March.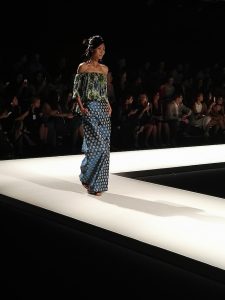 I went on 8th and 9th October for the event. On 8th, I saw the Steveus Couture and the Jeans Couture runway shows. Can I just say, how beautiful and innovative their designs were! They were absolutely stunning! If I could, I would probably buy all of them!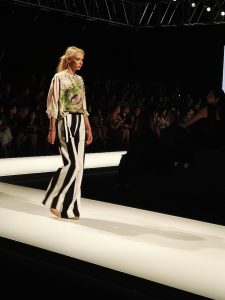 On 9th October, I saw the Ultra Chic and Alberto Zambelli show. Again, I loved both of their designs. Their clothes were so stunning and awesome! The makeup for Ultra Chic show was very minimal, which was beautiful, but the Alberto Zambelli makeup was very intense. The models were rocking orange lips. During the whole show, I kept wondering which orange lipstick they used! Both of the shows were awesome!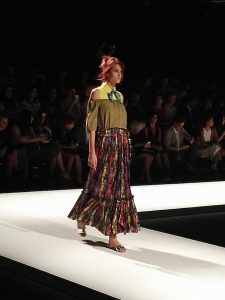 I also won a coffee machine from Lavazza, which was customized beautifully by Rania Naccour!
Unfortunately, I couldn't see the other shows as I was busy. But I did see the pictures online, and they were really good.
The designers are so amazing and they've put so much effort into their works! I can't wait for the next Arab Fashion Week!