Browsing Archive

November, 2016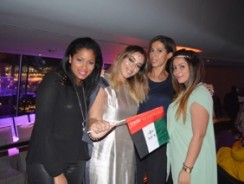 0
House of Heiress Fashion Show So, a couple of weeks ago I had attended the Arab Fashion Week 2016, and over there I'd met Soheir. She's such an awesome person, me and her were ...
READ MORE +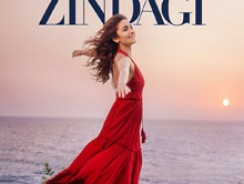 0
Dear Zindagi Bollywood Movie Review Dear Zindagi stars Shahrukh Khan and Alia Bhatt in lead roles supported by Ali Zafar, Aditya Roy Kapur and Kunal Kapoor Directed by Gauri ...
READ MORE +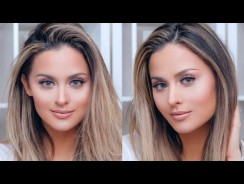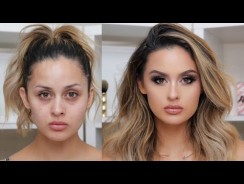 0
Full Coverage Glam Makeup Tutorial - Fashion Videos.
READ MORE +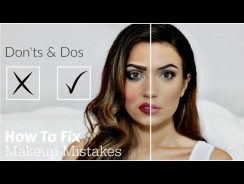 0
Makeup Mistakes to Avoid - Fashion Videos. Makeup Mistakes to Avoid and Do's and Don'ts. Sometimes seeing the makeup don't mistakes can help you see the dos.
READ MORE +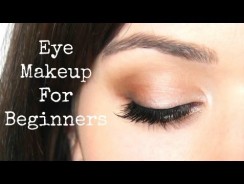 0
Beginner Eye Makeup Tips - Fashion Videos. This video is a beginner's guide to eye makeup from using primer, picking brushes, choosing eye shadows application method and fun ...
READ MORE +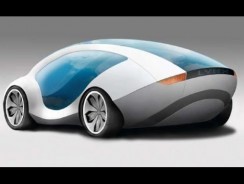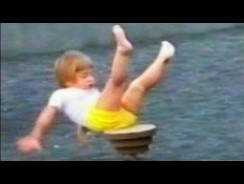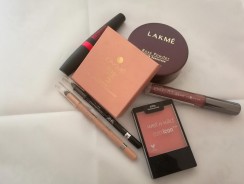 0
October Beauty Favorites 2016 Hey everyone, here's my beauty favorites for this month of October ! I've decided to add a 'song of the month' at the end of every month's beauty ...
READ MORE +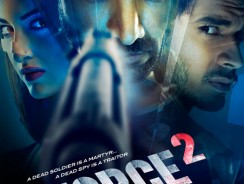 0
Force 2 Bollywood Movie Review Star cast of Force 2 - John Abraham, Sonakshi Sinha, Tahir Raj Bhasin Director - Abhinay Deo Story is based on the fight between Indian ...
READ MORE +