House of Heiress Fashion Show
So, a couple of weeks ago I had attended the Arab Fashion Week 2016, and over there I'd met Soheir. She's such an awesome person, me and her were wearing the same jumpsuit, so we ended up talking. She is a blogger and fashion designer. On 18th November 2016, she launched her first collection. Here are some photos from the fabulous event: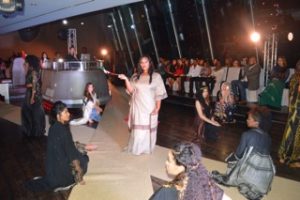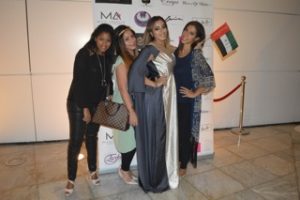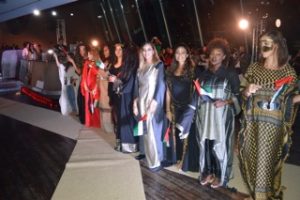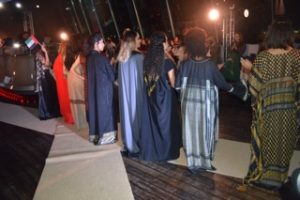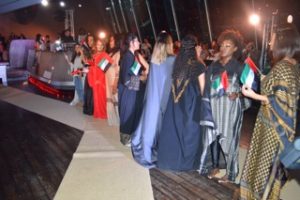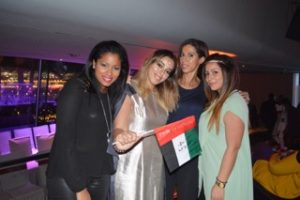 Her collection 'Queens of the Dessert' is bomb! It's absolutely stunning and I love her unique and riveting designs! I wish her the best of luck for the upcoming years and keep creating awesome collections like this!
Follow Soheir:
Twitter: http://bit.ly/2gfuQo2
Instagram: http://bit.ly/2gfyWfV
Check out her awesome blog here: http://bit.ly/2fy81wJ