Browsing Archive

March, 2017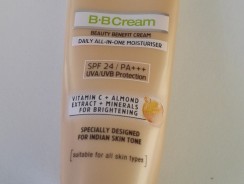 0
Garnier BB Cream Review Hey readers! Today I'm going to be reviewing one of my all time favorite, ride-or-die products, the Garnier BB Cream. I bought this product when I visited ...
READ MORE +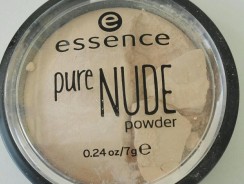 0
Essence Pure Nude Powder Review - Nude Beige It is very hard for me to not like a powder. I'm usually not that picky with powders. As long as it mattifies, doesn't look cakey, ...
READ MORE +
0
NYX Butter Gloss Review - Apple Strudel Lip Gloss Hey everyone! So, on my birthday my parents gifted me a 300 AED gift card to the mall!! And the product that I'm going to be ...
READ MORE +