Browsing Archive

May, 2020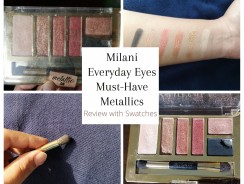 0
Milani is a brand that is not widely available here in the UAE. At least, I haven't come across any stores that sell Milani products. However, since I've heard several beauty ...
READ MORE +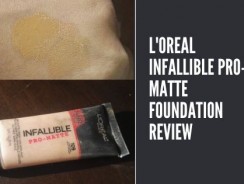 0
As a person with extremely dry skin, any matte or demi-matte face products are something I dread. Most matte foundations tend to dry my face out even more and exaggerate the dry ...
READ MORE +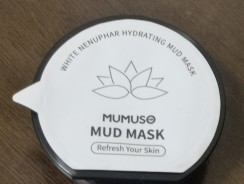 0
We all love a good mud mask from time to time. Mud masks are known for removing toxins from deep within your skin and cleaning your skin deeply. If used regularly, it can also ...
READ MORE +