Latest Posts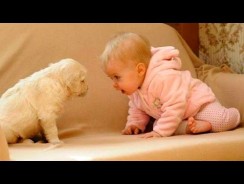 0
Dogs and Babies Collied - Funny Babies Videos Check out these funny Dogs and Babies Collied videos. These videos will make you smile.
READ MORE +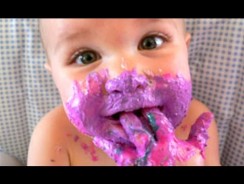 0
Funny Messy Babies - Baby's First Birthday Cake  Check out these funny messy babies eating their first birthday cake. These cute baby videos will make you smile. So hope you ...
READ MORE +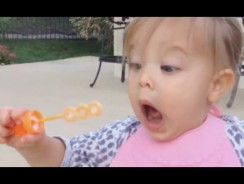 0
Funny Babies Blowing Bubbles For The First Time - Funny Baby Video
READ MORE +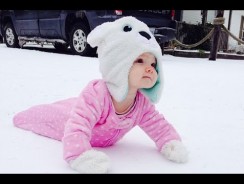 0
Cute Babies Playing in the Snow First Time - Funny Videos Baby's first snow in her life is important in her life. Babies discover snow first time and this is Babies First Time ...
READ MORE +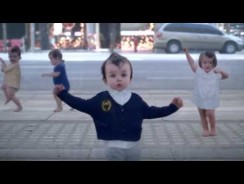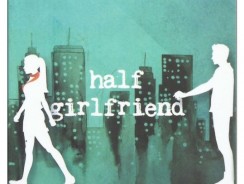 0
Half Girlfriend by Chetan Bhagat Book Review An unadorned, unbroken, interestingly told story that can make Sparks blush. In ten years, six novels and a non-fiction book has been ...
READ MORE +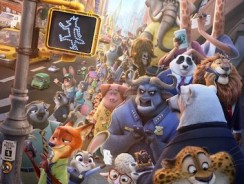 0
Zootropolis Movie Review In the new movie from Disney, the animal kingdom has turned into an animal republic. Welcome to Zootropolis: a twinkling, Corbusian bliss where the old ...
READ MORE +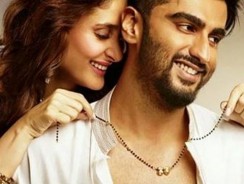 0
Ki and Ka Hindi Movie Review Review of the much awaited K Balki movie ' Ki & Ka'. Ki is Kareena as Kia' and Ka is Arjun Kapoor as 'Kabir'. The movie begins with the couple ...
READ MORE +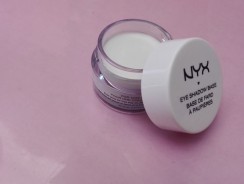 1
Nyx White Eye Shadow Base Review I bought this Nyx Eyeshadow Base a couple of weeks ago. Since then, it has been my favourite eyeshadow base. I bought the Nyx Eyeshadow Base in ...
READ MORE +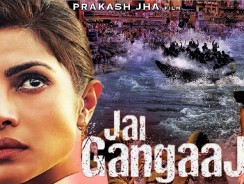 0
Jai Gangaajal Hindi Movie Review Jai Gangaajal isn't a sequel of Ajay Devgan's Gangajal ( if that's what you thought). Jai Gangaajal has the ravishing Priyanka Chopra as ...
READ MORE +