Latest Posts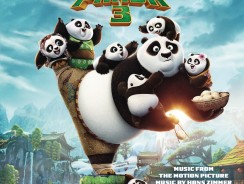 2
Kung Fu Panda 3 Movie Review Of all the Dreamworks Animation Franchise lead characters, Po, the often silly ill-fated but ferocious titular Kung Fu Panda 3 voiced by Jack Black ...
READ MORE +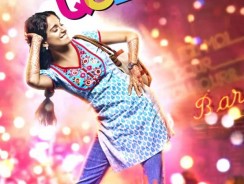 0
Queen Movie Review Directed by Vikas Bahl, Queen is a Bollywood drama-comedy movie. It has Kangana Ranaut in the lead role, Raj Kumar Rao and Lisa Haydon in supporting roles. ...
READ MORE +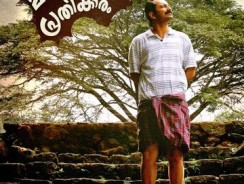 4
Maheshinte Prathikaram Movie Review Directed by Dileesh Pothan, Maheshinte Prathikaram is a Malayalam movie set in a homely background where Fahadh Faasil plays the role of ...
READ MORE +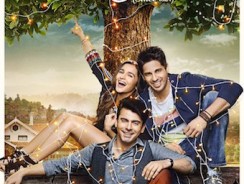 0
Kapoor and Sons Movie Review Karan Johar's 'Kapoor and Sons" is a romantic comedy-drama movie written & directed by Shakun Batra. The same guy who directed 'Ek main Aur ek ...
READ MORE +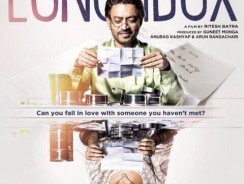 0
The Lunchbox Bollywood Movie Review This movie is directed and written by Ritesh Batra. It has Nimrat Kaur, Irrfan Khan and Nawazuddin Siddiqui in lead roles. The story is ...
READ MORE +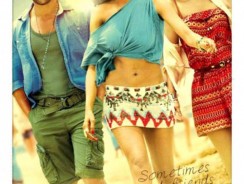 0
Cocktail Bollywood Movie Review Cocktail is a sweet chick flick with a good hero. It is about friendship and love and how these can force a person to choose either one of them. ...
READ MORE +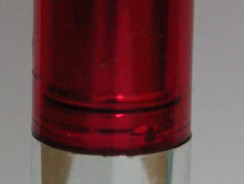 1
Nivea Lipstick Review - Berry Jelly The other day, I went to a drugstore. There were make up products by low-end brands like Wet 'n' Wild, L'Oréal etc. Then I saw a couple of ...
READ MORE +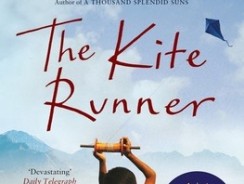 1
The Kite Runner by Khaled Hosseini - Book Review I had reviewed a book by Khaled Hosseini called 'And The Mountains Echoed'. You can read that book review here. That was ...
READ MORE +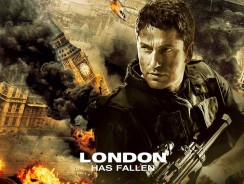 0
London has Fallen Review 'London has Fallen' is similar to 'Olympus has fallen' which I haven't seen so my reviews are purely based watching 'LHF'.  Mike (Gerard Butler) is the ...
READ MORE +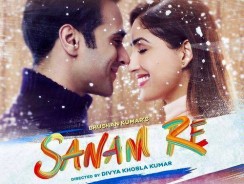 0
Sanam Re Movie Review Movie begins with Pulkit leaving his home back in Himachal & his childhood sweetheart 'Shruti' behind to earn a living in Mumbai. Later on to save his ...
READ MORE +