Latest Posts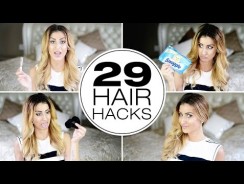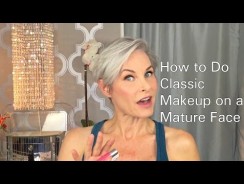 0
How to Do Classic Makeup on a Mature Face - Fashion Videos
READ MORE +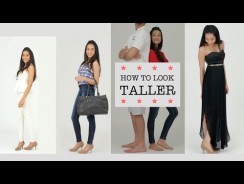 0
7 Fashion Tips Short Girl - Fashion Videos. This video shows you how to look taller instantly. Being short isn't a bad thing and actually it's rather cute - but sometimes we ...
READ MORE +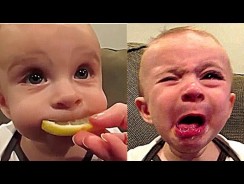 0
Cute Funny Baby Compilation Kids Vines - Funny Kids Videos.
READ MORE +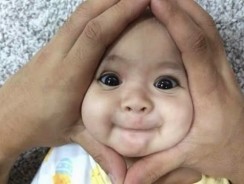 0
Funny Kid Fails Compilation 2016 - Funny Videos.
READ MORE +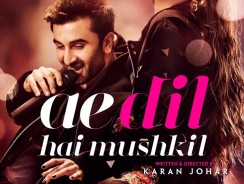 0
Ae Dil Hai Mushkil Movie Review Film: Ae Dil Hai Mushkil Director: Karan Johar Cast: Ranbir Kapoor, Anushka Sharma, Aishwarya Rai Bachchan and Fawad Khan Special attractions - ...
READ MORE +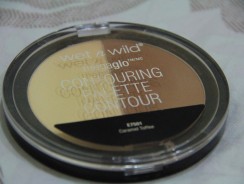 0
Wet N Wild Contouring Palette Review - Caramel Toffee I'm still in high school, so I don't do intense contouring, but I love using bronzer. I feel like bronzer and highlight are ...
READ MORE +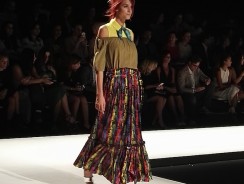 2
Arab Fashion Week 2016 I attended the Arab Fashion Week 2016, which was held 7th October to 10th October at The Meydan Hotel. It was a a grand event. Many designers with great ...
READ MORE +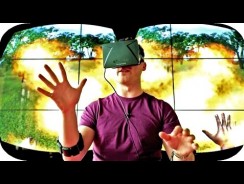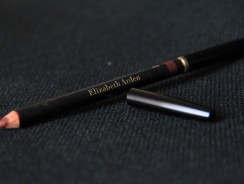 0
Elizabeth Arden Lip Pencil Review - Mocha I'm not a big lip product junkie. I don't apply many lip products, maybe a swipe of lip gloss, otherwise just lip balm will do the job. ...
READ MORE +