Tag:

Bollywood Movie Review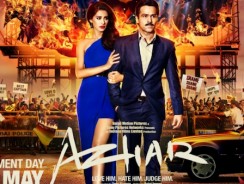 0
Azhar Bollywood Movie Review Azhar, the much promoted movie of Ekta Kapoor directed by Tony D'souza has Emraan Hashmi, Prachi Desai and Nargis Fakhri. This is NOT a biopic of ...
READ MORE +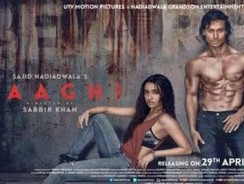 0
Baaghi A Rebel For Love - Movie review Director: Sabbir Khan Production company: Nadiadwala Grandson Entertainment Star Cast: Tiger Shroff as Ronnie Shradha ...
READ MORE +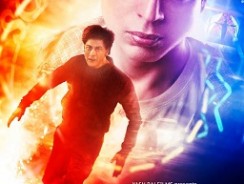 0
Fan Bollywood Movie Review Fan, directed by Maneesh Sharma is a thriller film starring the Badshah Shahrukh Khan in the lead role. As shown in the thriller Gaurav is a die ...
READ MORE +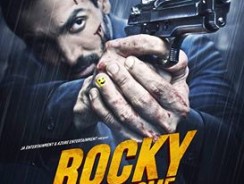 2
Rocky Handsome Bollywood Movie Review Produced by John Abraham & directed by 'Nishikant Kamat - Rocky Handsome is the story of Kabir (John Abraham) & Naomi (Diya ...
READ MORE +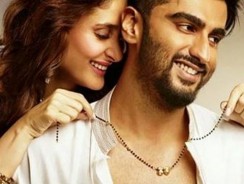 0
Ki and Ka Hindi Movie Review Review of the much awaited K Balki movie ' Ki & Ka'. Ki is Kareena as Kia' and Ka is Arjun Kapoor as 'Kabir'. The movie begins with the couple ...
READ MORE +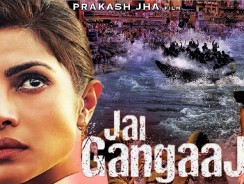 0
Jai Gangaajal Hindi Movie Review Jai Gangaajal isn't a sequel of Ajay Devgan's Gangajal ( if that's what you thought). Jai Gangaajal has the ravishing Priyanka Chopra as ...
READ MORE +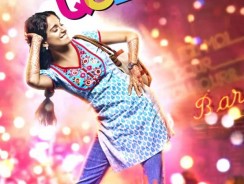 0
Queen Movie Review Directed by Vikas Bahl, Queen is a Bollywood drama-comedy movie. It has Kangana Ranaut in the lead role, Raj Kumar Rao and Lisa Haydon in supporting roles. ...
READ MORE +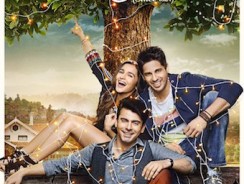 0
Kapoor and Sons Movie Review Karan Johar's 'Kapoor and Sons" is a romantic comedy-drama movie written & directed by Shakun Batra. The same guy who directed 'Ek main Aur ek ...
READ MORE +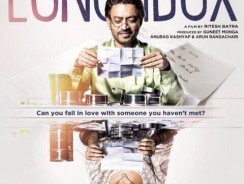 0
The Lunchbox Bollywood Movie Review This movie is directed and written by Ritesh Batra. It has Nimrat Kaur, Irrfan Khan and Nawazuddin Siddiqui in lead roles. The story is ...
READ MORE +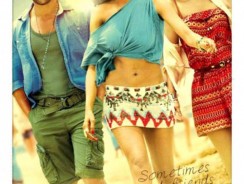 0
Cocktail Bollywood Movie Review Cocktail is a sweet chick flick with a good hero. It is about friendship and love and how these can force a person to choose either one of them. ...
READ MORE +