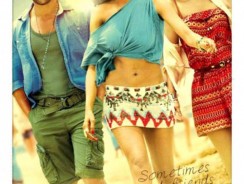 0
Cocktail Bollywood Movie Review Cocktail is a sweet chick flick with a good hero. It is about friendship and love and how these can force a person to choose either one of them. ...
READ MORE +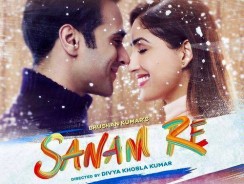 0
Sanam Re Movie Review Movie begins with Pulkit leaving his home back in Himachal & his childhood sweetheart 'Shruti' behind to earn a living in Mumbai. Later on to save his ...
READ MORE +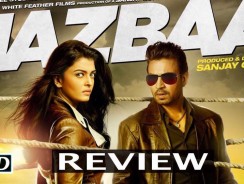 0
Movie review - Jazbaa Director - Sanjay Gupta Starring - Aishwarya Rai, Irrfan Khan, Jackie Shroff, Shabana Azmi Sanjay Gupta's Jazbaa is the right comeback of ...
READ MORE +