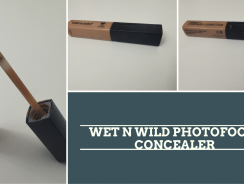 0
Concealers are a staple item in any makeup junkie's collection. I have used multiple drugstore concealers, but I will say that none of the have impressed me as much as the Wet n ...
READ MORE +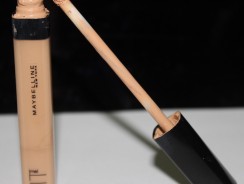 0
Maybelline Fit Me Concealer Review Hey everyone! Today I'm going to be reviewing yet another concealer, and this is a cult favourite concealer and that is the Maybelline Fit Me! ...
READ MORE +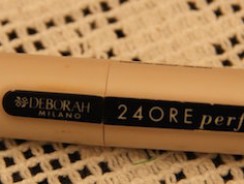 1
Deborah Milano Concealer - 24ore Perfect Cover Stick Review Every woman has dark circles, some have it as less as a shadow and some have it really noticable. That's why the ...
READ MORE +