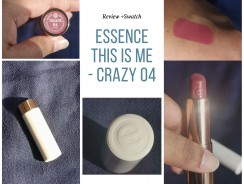 0
Essence is a brand that produces good quality products and deliver them at extremely low prices. Most of their products have impressed me a lot. Some of them are even good dupes ...
READ MORE +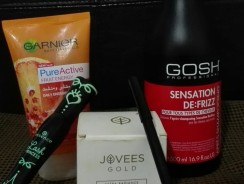 0
July Beauty Favourites - 2017 Hello, people of the internet! Long time no see! After three months of busy school life, we have the summer vacation (Yay!). It's been a minute ...
READ MORE +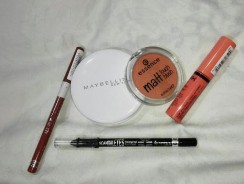 0
Top 5 Under 5 Dollars Makeup Hey everyone! There are so many great products out there that won't break the bank. So today, I'm going to be listing my favourite five products that ...
READ MORE +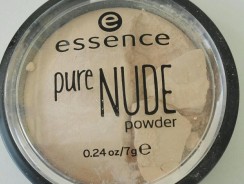 0
Essence Pure Nude Powder Review - Nude Beige It is very hard for me to not like a powder. I'm usually not that picky with powders. As long as it mattifies, doesn't look cakey, ...
READ MORE +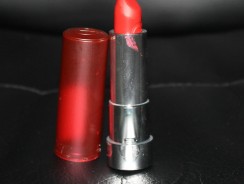 0
Essence Matt Matt Matt Lipstick Review - 06 Hey everyone! It's my birthday tomorrow (Yay!) So, the other day, I went to the mall, and at the shop I went to, was selling ...
READ MORE +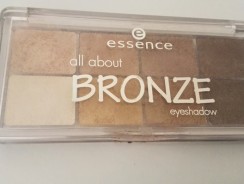 1
Essence All About Bronze Eyeshadow Palette Review The other day I went to the drugstore in search of drugstore products that I hadn't tried yet, and I stumbled upon the Essence ...
READ MORE +