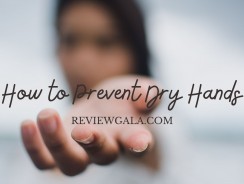 0
It is important to wash your hands regularly to stay protected from germs. However, it is obvious that this can dry them out. Additionally, if you live in a cold place, this may ...
READ MORE +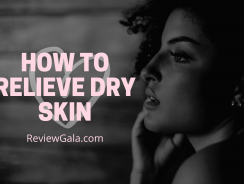 0
We all experience dry skin from time to time. It can be triggered by a change in temperature, abrasive soaps and a change in skincare routines. Here are a couple of things to keep ...
READ MORE +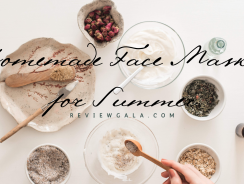 0
Refreshing Homemade Summer Face Masks Summer is here! However, we do not necessarily need expensive face masks to keep our skin hydrated and replenished during summer. Here are ...
READ MORE +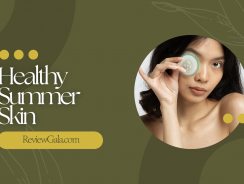 0
How do you maintain Healthy Summer Skin? Summer is usually a fun time, especially to visit the beaches. However, with the rising weather, you can find increasing humidity, ...
READ MORE +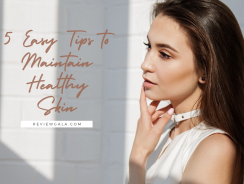 1
Healthy skin: As the whether changes it can get increasingly difficult to keep up with it, in terms of our skincare routines. Not to mention, nobody has the time to do a ten-step ...
READ MORE +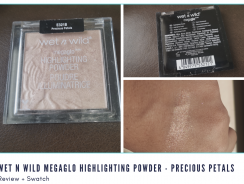 0
Wet n Wild is a brand that hardly ever disappoints. From their creamy MegaLast Lipsticks to the MegaGlo contouring palette, they manage to awe us all with their great formulation ...
READ MORE +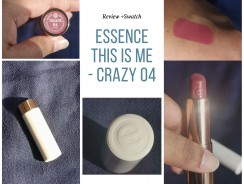 0
Essence is a brand that produces good quality products and deliver them at extremely low prices. Most of their products have impressed me a lot. Some of them are even good dupes ...
READ MORE +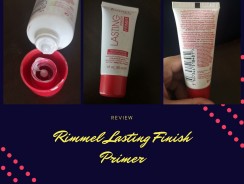 1
I'm not a person that wears primer very often. I prefer the natural makeup look, with only BB Cream, lipgloss and a swipe of mascara. However, if I am going to be attending a ...
READ MORE +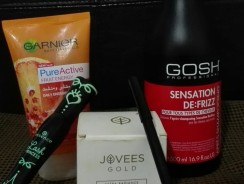 0
July Beauty Favourites - 2017 Hello, people of the internet! Long time no see! After three months of busy school life, we have the summer vacation (Yay!). It's been a minute ...
READ MORE +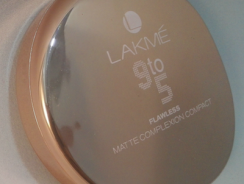 0
Lakme 9 to 5 Flawless Matte Complexion Compact Review Hello readers! Today I am going to be reviewing one of my all-time favorite affordable powders, the Lakme 9 to 5 Flawless ...
READ MORE +