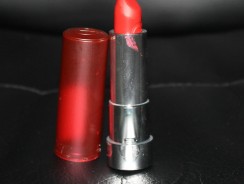 0
Essence Matt Matt Matt Lipstick Review - 06 Hey everyone! It's my birthday tomorrow (Yay!) So, the other day, I went to the mall, and at the shop I went to, was selling ...
READ MORE +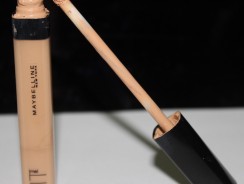 0
Maybelline Fit Me Concealer Review Hey everyone! Today I'm going to be reviewing yet another concealer, and this is a cult favourite concealer and that is the Maybelline Fit Me! ...
READ MORE +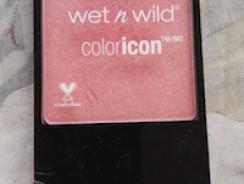 0
Wet N Wild ColorIcon Blush Review - Pearlescent Pink I don't know if I've mentioned this before in any of my previous posts, but I personally don't like shimmer or ...
READ MORE +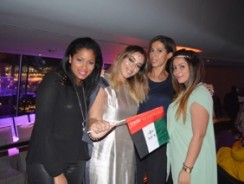 0
House of Heiress Fashion Show So, a couple of weeks ago I had attended the Arab Fashion Week 2016, and over there I'd met Soheir. She's such an awesome person, me and her were ...
READ MORE +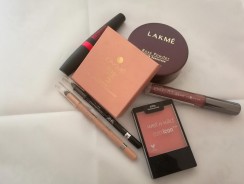 0
October Beauty Favorites 2016 Hey everyone, here's my beauty favorites for this month of October ! I've decided to add a 'song of the month' at the end of every month's beauty ...
READ MORE +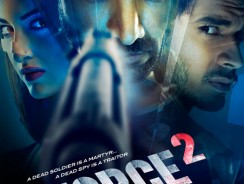 0
Force 2 Bollywood Movie Review Star cast of Force 2 - John Abraham, Sonakshi Sinha, Tahir Raj Bhasin Director - Abhinay Deo Story is based on the fight between Indian ...
READ MORE +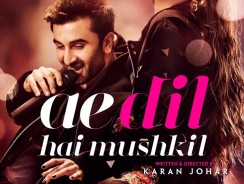 0
Ae Dil Hai Mushkil Movie Review Film: Ae Dil Hai Mushkil Director: Karan Johar Cast: Ranbir Kapoor, Anushka Sharma, Aishwarya Rai Bachchan and Fawad Khan Special attractions - ...
READ MORE +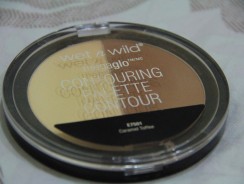 0
Wet N Wild Contouring Palette Review - Caramel Toffee I'm still in high school, so I don't do intense contouring, but I love using bronzer. I feel like bronzer and highlight are ...
READ MORE +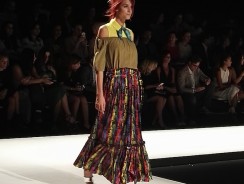 2
Arab Fashion Week 2016 I attended the Arab Fashion Week 2016, which was held 7th October to 10th October at The Meydan Hotel. It was a a grand event. Many designers with great ...
READ MORE +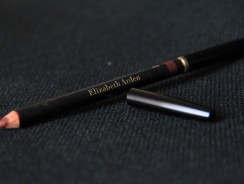 0
Elizabeth Arden Lip Pencil Review - Mocha I'm not a big lip product junkie. I don't apply many lip products, maybe a swipe of lip gloss, otherwise just lip balm will do the job. ...
READ MORE +