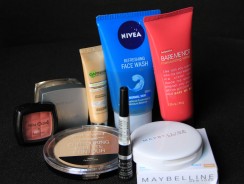 1
Beauty Favourites September 2016 I've got many beauty favourites this month. Maybelline White Superfresh with Pure Perlite Powder in Coral This powder is my new holy ...
READ MORE +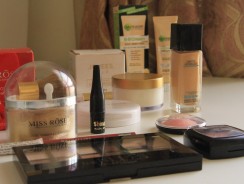 0
Makeup Haul from India 2016 I went to India for my summer vacation, as it is burning hot in Dubai in the summer and I wanted to be cool for the summer (anyone got the ...
READ MORE +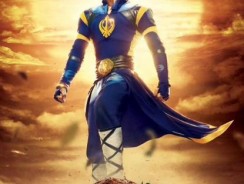 0
Flying Jatt Bollywood Movie Review Director: Remo D'souza
  Cast: Tiger Shroff, Jacqueline Fernandez, Amritha Singh Tiger Shroff (Aman), a martial arts teacher who fails to ...
READ MORE +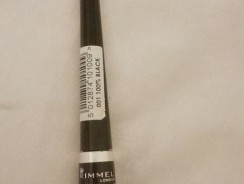 0
Rimmel Exaggerate Eye Liner Review Liquid Eyeliner is a must-have for me. That is why I purchased the very affordable Rimmel Exaggerate Eye Liner. On the container, which ...
READ MORE +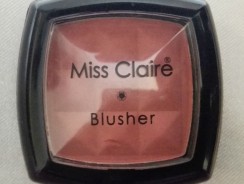 1
Miss Claire Blusher Review - 01 Blush is one of the most essential things in a woman's makeup collection, unless you're my mom, because she finds blush an unnecessary item. ...
READ MORE +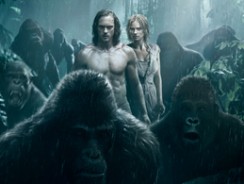 0
The Legend of Tarzan Review The Legend of Tarzan is the story of a grown-up Tarzan (Alexander Skarsgard) back to the jungle after a decade of living in society with his ...
READ MORE +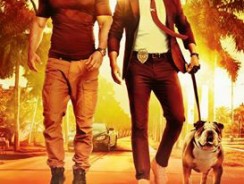 0
Dishoom Bollywood Movie Review Star cast - John Abraham, Varun Dhawan, Jacqueline Fernandez, Akshaye Khanna, Saqib Saleem Special appearance- Nargis Fakhri ,Rahul Dev, Akshay ...
READ MORE +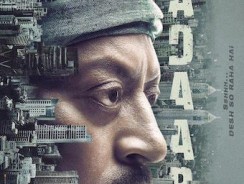 0
Madaari Bollywood Movie Review Star cast - Irfan Khan, Jimmy Shergill and introducing master blaster Vishesh Bansal. Directed by - Nishikant Kamat Madaari begins with an ...
READ MORE +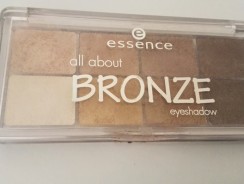 1
Essence All About Bronze Eyeshadow Palette Review The other day I went to the drugstore in search of drugstore products that I hadn't tried yet, and I stumbled upon the Essence ...
READ MORE +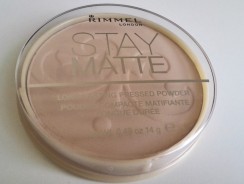 3
Rimmel Stay Matte Powder Review Today, I'm going to be reviewing the much acclaimed powder, Rimmel Stay Matte Powder. I have combo skin, so parts of my face is very oily and some ...
READ MORE +