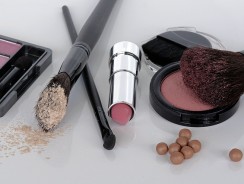 0
Beauty Favorites - June 2016 Cosmetics review Hey everyone! So today, here on ReviewGala I'm going to do something different. Instead of reviews, I'm going to list down some ...
READ MORE +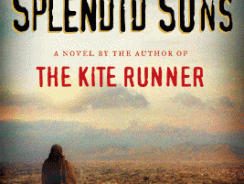 0
A Thousand Splendid Suns by Khaled Hosseini Book Review It is not a surprise that 'A Thousand Splendid Suns' is such a huge bestseller, like its predecessor 'The Kite Runner'. In ...
READ MORE +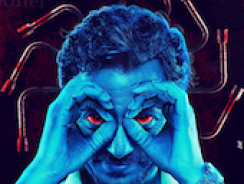 0
Raman Raghav Bollywood Movie Review Star cast - Nawazuddin Siddiqui (Raman), Vicky Kaushal (Raghav) and Sobhita Dhuliwala (Simmy) Raman Raghav 2.0 is a thriller film, which is ...
READ MORE +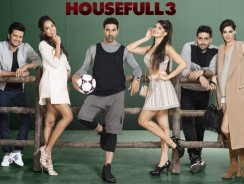 0
Houseful 3 Movie Review Directed by Sajid Farhad, Housefull 3 features Akshay Kumar, Riteish Deshmukh, Jacqueline Fernandez, Abhishek Bachchan, Nargis Fakhri, Lisa Haydon, Boman ...
READ MORE +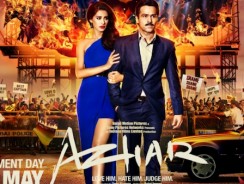 0
Azhar Bollywood Movie Review Azhar, the much promoted movie of Ekta Kapoor directed by Tony D'souza has Emraan Hashmi, Prachi Desai and Nargis Fakhri. This is NOT a biopic of ...
READ MORE +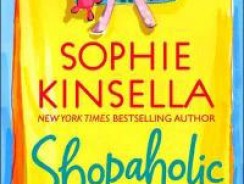 0
Shopaholic and Baby Book Review Sophie Kinsella Shopaholic and Baby is a chick-lit book authored by bestselling author Sophie Kinsella. This novel is the fifth instalment in the ...
READ MORE +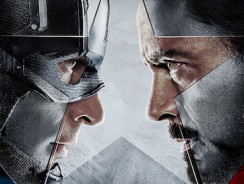 0
Captain America Civil War Movie Review Captain America - Civil war is: A super hero vs super hero extravaganza i.e. Captain America vs Iron Man. Its supposed to be the most ...
READ MORE +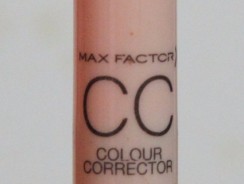 0
Max Factor Colour Corrector Review - The Balancer Max Factor has a huge range of Colour Correctors - The Revitaliser (Purple) to cover yellow areas and dismiss dullness, The ...
READ MORE +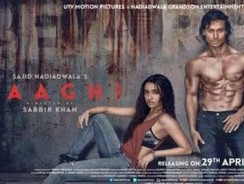 0
Baaghi A Rebel For Love - Movie review Director: Sabbir Khan Production company: Nadiadwala Grandson Entertainment Star Cast: Tiger Shroff as Ronnie Shradha ...
READ MORE +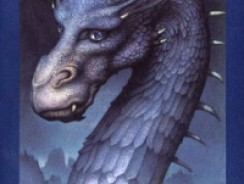 0
Eragon Book Review Most budding writers might envy Christopher Paolini. He was only fifteen when he started writing his first book and finished it in four years. Eragon outsold ...
READ MORE +