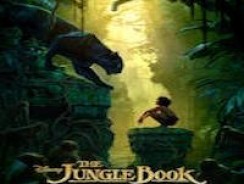 0
The Jungle Book Movie Review A cartoon series I have grown up watching & today watching it with my kids. Does it manage to do justice ? Read on... The 1967 Disney cartoon ...
READ MORE +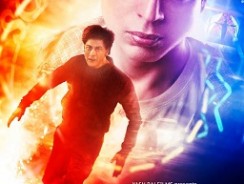 0
Fan Bollywood Movie Review Fan, directed by Maneesh Sharma is a thriller film starring the Badshah Shahrukh Khan in the lead role. As shown in the thriller Gaurav is a die ...
READ MORE +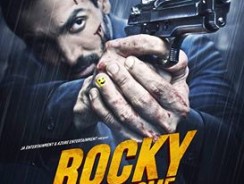 2
Rocky Handsome Bollywood Movie Review Produced by John Abraham & directed by 'Nishikant Kamat - Rocky Handsome is the story of Kabir (John Abraham) & Naomi (Diya ...
READ MORE +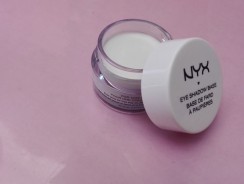 1
Nyx White Eye Shadow Base Review I bought this Nyx Eyeshadow Base a couple of weeks ago. Since then, it has been my favourite eyeshadow base. I bought the Nyx Eyeshadow Base in ...
READ MORE +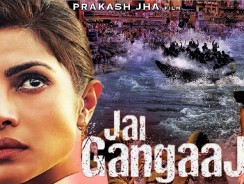 0
Jai Gangaajal Hindi Movie Review Jai Gangaajal isn't a sequel of Ajay Devgan's Gangajal ( if that's what you thought). Jai Gangaajal has the ravishing Priyanka Chopra as ...
READ MORE +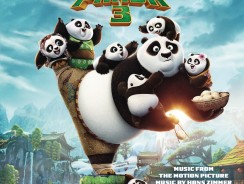 2
Kung Fu Panda 3 Movie Review Of all the Dreamworks Animation Franchise lead characters, Po, the often silly ill-fated but ferocious titular Kung Fu Panda 3 voiced by Jack Black ...
READ MORE +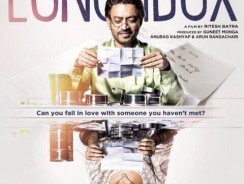 0
The Lunchbox Bollywood Movie Review This movie is directed and written by Ritesh Batra. It has Nimrat Kaur, Irrfan Khan and Nawazuddin Siddiqui in lead roles. The story is ...
READ MORE +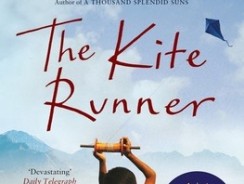 1
The Kite Runner by Khaled Hosseini - Book Review I had reviewed a book by Khaled Hosseini called 'And The Mountains Echoed'. You can read that book review here. That was ...
READ MORE +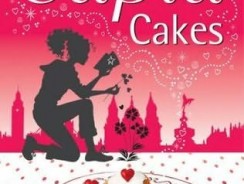 0
Cupid Cakes by Fiona Dunbar What is the name of the author of the book? Cupid Cakes is written by Fiona Dunbar Brief description of the book (Don't worry, I'm not giving away ...
READ MORE +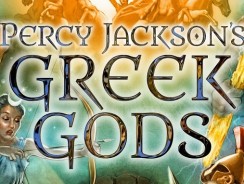 0
Percy Jackson and the Greek Gods Brief description of the book. This book is a detailed description of the 12 major Greek Olympian Gods. Don't worry, it does not ...
READ MORE +