Tag:

Hollywood Movie Review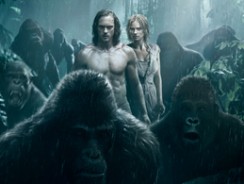 0
The Legend of Tarzan Review The Legend of Tarzan is the story of a grown-up Tarzan (Alexander Skarsgard) back to the jungle after a decade of living in society with his ...
READ MORE +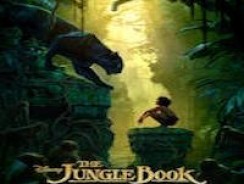 0
The Jungle Book Movie Review A cartoon series I have grown up watching & today watching it with my kids. Does it manage to do justice ? Read on... The 1967 Disney cartoon ...
READ MORE +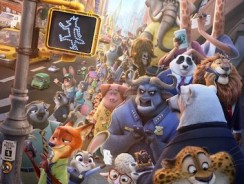 0
Zootropolis Movie Review In the new movie from Disney, the animal kingdom has turned into an animal republic. Welcome to Zootropolis: a twinkling, Corbusian bliss where the old ...
READ MORE +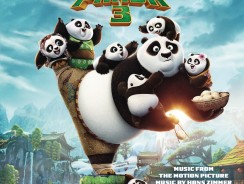 2
Kung Fu Panda 3 Movie Review Of all the Dreamworks Animation Franchise lead characters, Po, the often silly ill-fated but ferocious titular Kung Fu Panda 3 voiced by Jack Black ...
READ MORE +