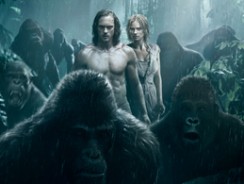 0
The Legend of Tarzan Review The Legend of Tarzan is the story of a grown-up Tarzan (Alexander Skarsgard) back to the jungle after a decade of living in society with his ...
READ MORE +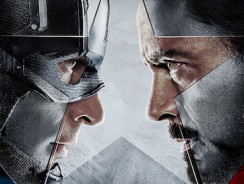 0
Captain America Civil War Movie Review Captain America - Civil war is: A super hero vs super hero extravaganza i.e. Captain America vs Iron Man. Its supposed to be the most ...
READ MORE +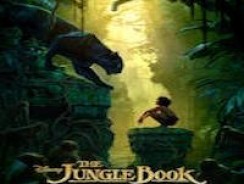 0
The Jungle Book Movie Review A cartoon series I have grown up watching & today watching it with my kids. Does it manage to do justice ? Read on... The 1967 Disney cartoon ...
READ MORE +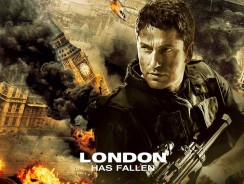 0
London has Fallen Review 'London has Fallen' is similar to 'Olympus has fallen' which I haven't seen so my reviews are purely based watching 'LHF'.  Mike (Gerard Butler) is the ...
READ MORE +