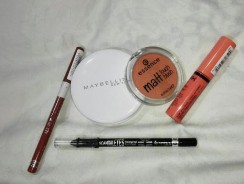 0
Top 5 Under 5 Dollars Makeup Hey everyone! There are so many great products out there that won't break the bank. So today, I'm going to be listing my favourite five products that ...
READ MORE +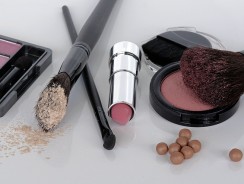 0
Beauty Favorites - June 2016 Cosmetics review Hey everyone! So today, here on ReviewGala I'm going to do something different. Instead of reviews, I'm going to list down some ...
READ MORE +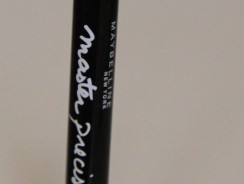 1
Maybelline Liquid Eyeliner - Master Precise The other day I was going through a list of best drugstore eyeliners, and I saw the Maybelline Master Precise Eyeliner. I thought I'd ...
READ MORE +