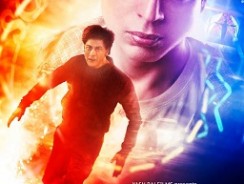 0
Fan Bollywood Movie Review Fan, directed by Maneesh Sharma is a thriller film starring the Badshah Shahrukh Khan in the lead role. As shown in the thriller Gaurav is a die ...
READ MORE +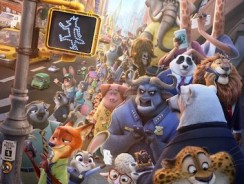 0
Zootropolis Movie Review In the new movie from Disney, the animal kingdom has turned into an animal republic. Welcome to Zootropolis: a twinkling, Corbusian bliss where the old ...
READ MORE +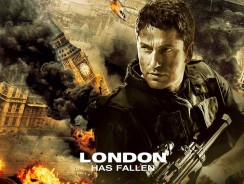 0
London has Fallen Review 'London has Fallen' is similar to 'Olympus has fallen' which I haven't seen so my reviews are purely based watching 'LHF'.  Mike (Gerard Butler) is the ...
READ MORE +