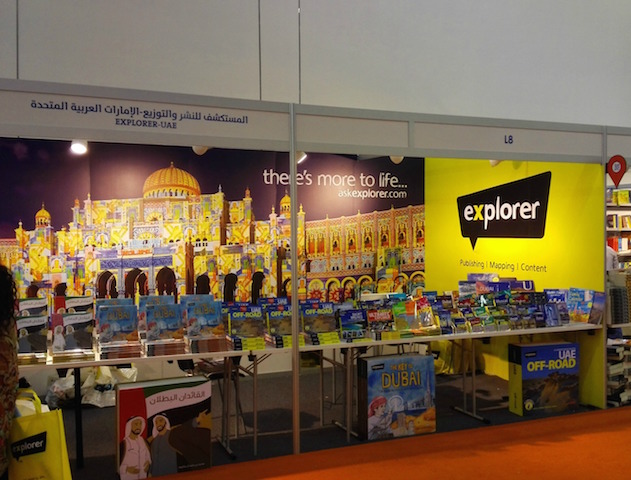 Sharjah International Book Fair 2015
Sharjah International Book Fair is one of the world's largest book fairs of the world.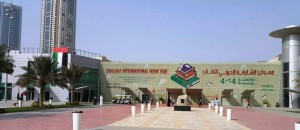 The 11-day gala ran from November 4th till November 14th. It bragged 1.5 million book titles and nearly 900 events including sessions and workshops.
Award-winning authors, acting superstars, admired poets, celebrity chefs and a host of popular authors from all over the world visited The Sharjah International Book Fair.
Books of various languages such as Arabic, English, Malayalam, Hindi etc, were displayed.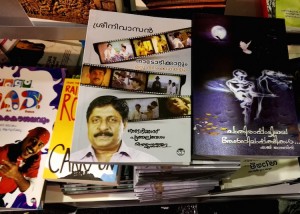 It was a golden opportunity to meet renowned authors and publishers, as well as learn new trends in the Literature world.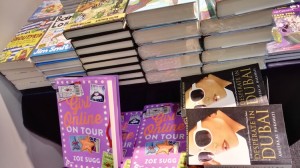 Where is the location of the event?
Sharjah International Book Fair (SIBF)
P O Box: 73111, Sharjah
United Arab Emirates.
What is the date and duration of the event?
November 4 – 14, 2015
What are the timings of the event?
09:00 to 22:00 (Saturday to Thursday)
16:00 to 23:00 (Friday)
How to contact them for more information?
Contact No:
00971-65123344 (Arabic)
00971-65123219 (Non-Arabic)
Fax: 00971-65123337
Email: info@sibf.com
Website: www.sharjahbookfair.com