Latest Posts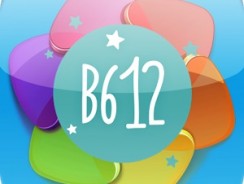 0
B612 Camera App Review B612 Camera App Review Taking selfies are awesome. B612 is a camera app used to take perfect selfie. This app is loaded with fresh features that you ...
READ MORE +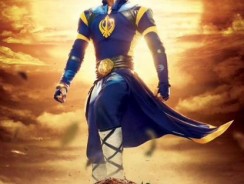 0
Flying Jatt Bollywood Movie Review Director: Remo D'souza
  Cast: Tiger Shroff, Jacqueline Fernandez, Amritha Singh Tiger Shroff (Aman), a martial arts teacher who fails to ...
READ MORE +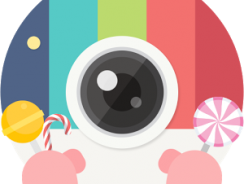 0
Candy Camera App Review Candy Camera App Are you a selfie fan! If yes then this app will be good for taking your selfies. Candy camera is a app that let you to take amazing ...
READ MORE +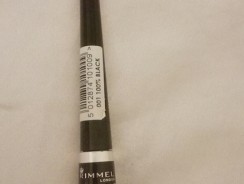 0
Rimmel Exaggerate Eye Liner Review Liquid Eyeliner is a must-have for me. That is why I purchased the very affordable Rimmel Exaggerate Eye Liner. On the container, which ...
READ MORE +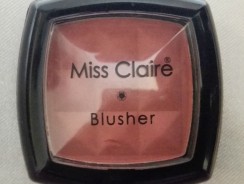 0
Miss Claire Blusher Review - 01 Blush is one of the most essential things in a woman's makeup collection, unless you're my mom, because she finds blush an unnecessary item. ...
READ MORE +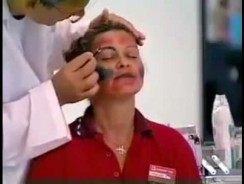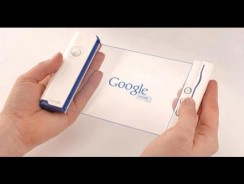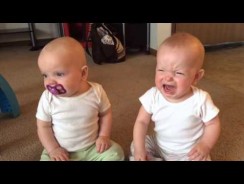 0
Be of Februaryary 2016 Cute Funny Kids Videos.
READ MORE +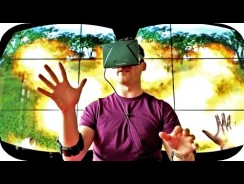 0
Future Technology 2016 - Tech Videos. 2016 is set to be an exciting year for new futuristic gadgets and smartphones. What are some of these technologies and tech products coming ...
READ MORE +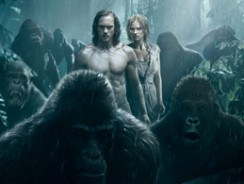 0
The Legend of Tarzan Review The Legend of Tarzan is the story of a grown-up Tarzan (Alexander Skarsgard) back to the jungle after a decade of living in society with his ...
READ MORE +