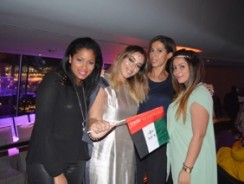 0
House of Heiress Fashion Show So, a couple of weeks ago I had attended the Arab Fashion Week 2016, and over there I'd met Soheir. She's such an awesome person, me and her were ...
READ MORE +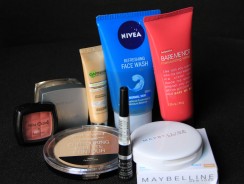 1
Beauty Favourites September 2016 I've got many beauty favourites this month. Maybelline White Superfresh with Pure Perlite Powder in Coral This powder is my new holy ...
READ MORE +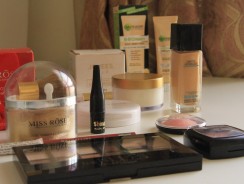 0
Makeup Haul from India 2016 I went to India for my summer vacation, as it is burning hot in Dubai in the summer and I wanted to be cool for the summer (anyone got the ...
READ MORE +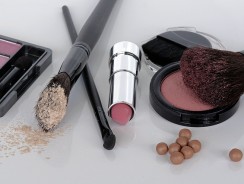 0
Beauty Favorites - June 2016 Cosmetics review Hey everyone! So today, here on ReviewGala I'm going to do something different. Instead of reviews, I'm going to list down some ...
READ MORE +