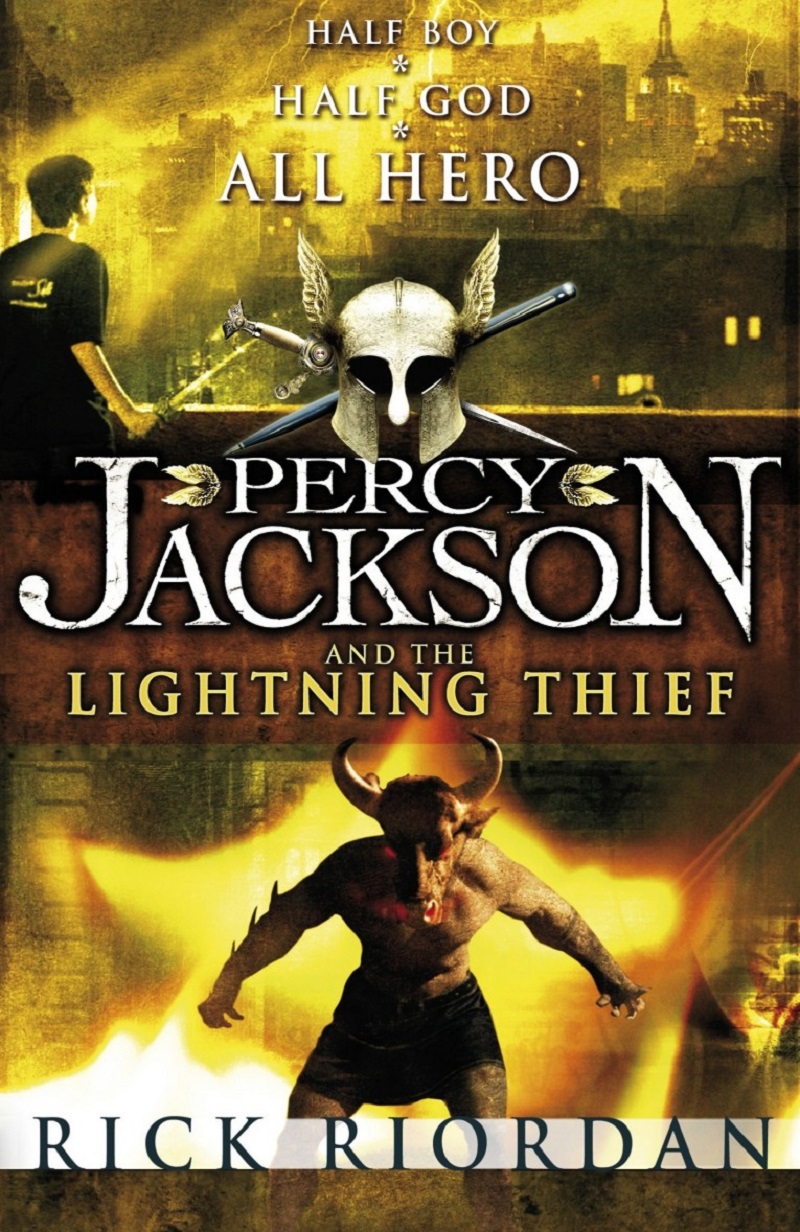 Percy Jackson and the Lightning Thief
Brief description about this book.
Percy Jackson is a boy who suffers from ADHD and Dyslexia. He did not know who his father was until he gets attacked by a weird creature. Then he finds out that his father is one of the Olympians.
What made me choose to read this book?
Many of my friends really enjoy reading the books in this series so I thought I would just check out the book.
What did I feel after reading the last page of the book?
I felt like this was one of the best story books I've read in my life.
Would I recommend this book to someone or not and why?
Yes I would recommend this book to people who really like magical and mythical stuff. I would also recommend this book to people who are into sci-fic.
Any movie, TV series based on this book?
Yes, there is a movie based on this book by the same name.
Any Prequel/sequel to this book?
As Percy Jackson and the Lightning Thief is the first installment in this series it does not have any prequels. It is succeeded by Percy Jackson and the Sea of Monsters.
PROS:
Good story.
Good book to enhance imagination.
CONS:
Book has 300 pages to read.