Tag:

Bollywood Movie Review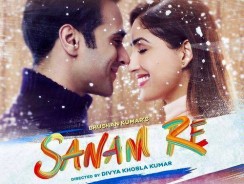 0
Sanam Re Movie Review Movie begins with Pulkit leaving his home back in Himachal & his childhood sweetheart 'Shruti' behind to earn a living in Mumbai. Later on to save his ...
READ MORE +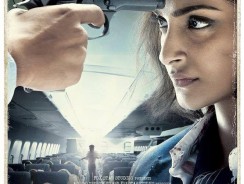 0
Neerja Movie Review Background - Neerja is a true story of  Neerja Bhanot 23 years of age who was a model & air hostess. On 5th September 1986, (2 days before her birthday) ...
READ MORE +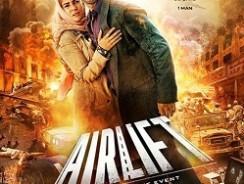 1
Airlift Movie Review On 2nd Aug 1990, a family woke up shockingly  to early hours of firings. With no access to the outside world, just mere word of mouth they realised that ...
READ MORE +