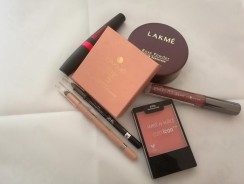 0
October Beauty Favorites 2016 Hey everyone, here's my beauty favorites for this month of October ! I've decided to add a 'song of the month' at the end of every month's beauty ...
READ MORE +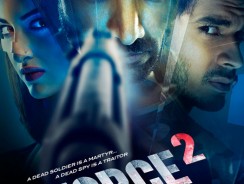 0
Force 2 Bollywood Movie Review Star cast of Force 2 - John Abraham, Sonakshi Sinha, Tahir Raj Bhasin Director - Abhinay Deo Story is based on the fight between Indian ...
READ MORE +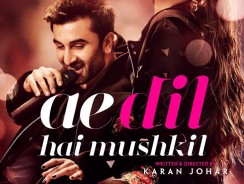 0
Ae Dil Hai Mushkil Movie Review Film: Ae Dil Hai Mushkil Director: Karan Johar Cast: Ranbir Kapoor, Anushka Sharma, Aishwarya Rai Bachchan and Fawad Khan Special attractions - ...
READ MORE +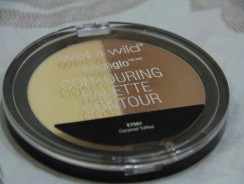 0
Wet N Wild Contouring Palette Review - Caramel Toffee I'm still in high school, so I don't do intense contouring, but I love using bronzer. I feel like bronzer and highlight are ...
READ MORE +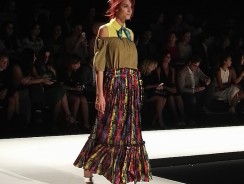 2
Arab Fashion Week 2016 I attended the Arab Fashion Week 2016, which was held 7th October to 10th October at The Meydan Hotel. It was a a grand event. Many designers with great ...
READ MORE +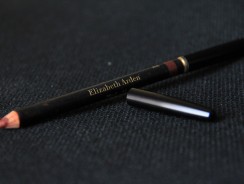 0
Elizabeth Arden Lip Pencil Review - Mocha I'm not a big lip product junkie. I don't apply many lip products, maybe a swipe of lip gloss, otherwise just lip balm will do the job. ...
READ MORE +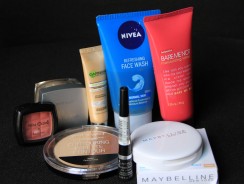 1
Beauty Favourites September 2016 I've got many beauty favourites this month. Maybelline White Superfresh with Pure Perlite Powder in Coral This powder is my new holy ...
READ MORE +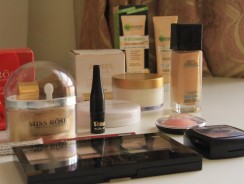 0
Makeup Haul from India 2016 I went to India for my summer vacation, as it is burning hot in Dubai in the summer and I wanted to be cool for the summer (anyone got the ...
READ MORE +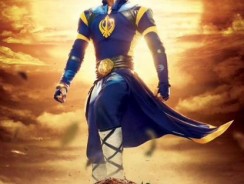 0
Flying Jatt Bollywood Movie Review Director: Remo D'souza
  Cast: Tiger Shroff, Jacqueline Fernandez, Amritha Singh Tiger Shroff (Aman), a martial arts teacher who fails to ...
READ MORE +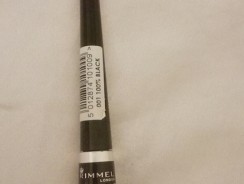 0
Rimmel Exaggerate Eye Liner Review Liquid Eyeliner is a must-have for me. That is why I purchased the very affordable Rimmel Exaggerate Eye Liner. On the container, which ...
READ MORE +